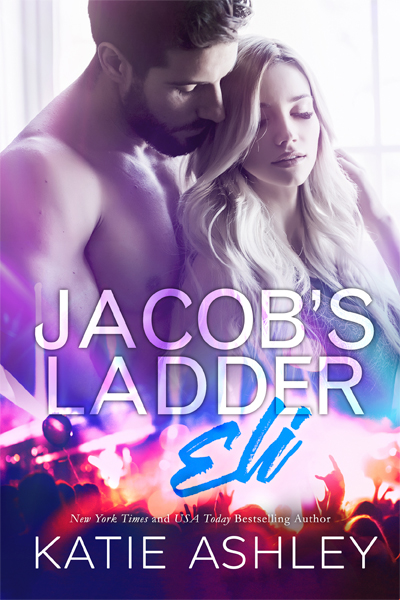 One wouldn't expect a sexy-as-sin rocker like Eli Renard to spend time with a woman just as a friend, but that's exactly what Emersyn Wallace is to him. Just a friend. Even though she's matured into a beauty, Eli still doesn't remotely see his childhood pal as a sex-object. When tragedy brings her back into his world, Eli moves mountains to help Emersyn get back onto her feet by finding her a job as a backup singer for Jacob's Ladder. At first, Eli is thrilled that Emerysn is along on tour, and he sets out to do his best to help her forget her sorrow through a range of crazy friend dates. But after spending so much time with her in such close quarters, Eli finds his feelings beginning to shift. He no longer sees Emersyn as the once awkward young girl he played some of his first songs with. Soon it's not only his body that reacts to her, but it's also his heart. He's about to learn what a dangerous game it is to dry a widow's tears.
After losing her husband and singing partner in a tragic accident, Emersyn Wallace spent the last eight months drowning in a sea of grief. With the bills piling up and her family and friends concerned about her emotional welfare, she reluctantly agrees to join the Jacob's Ladder's tour. While recapturing her lost love of singing and performing, she finds both comfort and healing in Eli's gregarious personality and outrageous sense of humor. But as the anniversary of her husband's death approaches, she finds herself in turmoil over her new amorous feelings for Eli.
Can Eli and Emersyn find the perfect melody to transition from friends to lovers, or will their relationship end out of tune?