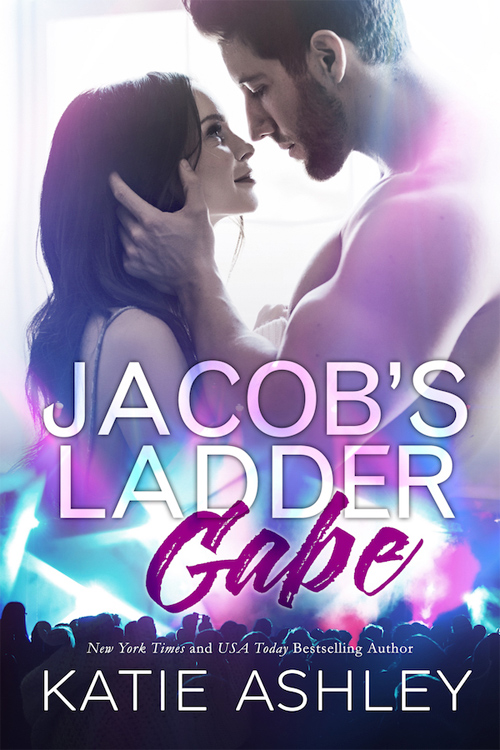 As the lead songwriter for Jacob's Ladder, the last thing Gabe Renard needs is a debilitating case of writer's block. After years of meaningless one night stands, he's finding it hard to pen the love-filled ballads the label is requesting. In an effort to clear his mind, Gabe takes his jeep off-roading in the North Georgia Mountains. When a wrong-turn leads to him getting stuck more than just creatively, he's forced to call for help. To his surprise, the "Ray" who has been sent by Hart Wreckers to his aid is actually "Rae"—a sexy-as-hell spitfire in a pair of tight-as-hell jeans. The combination of Rae's sassy mouth and rocking body might be the inspiration Gabe needs. But for the first time since becoming a rock star, his advances have been shot down.
Reagan Hart has never been a fan of musicians. In fact, just the mention of one might cause her to throw a tire tool. Her disgust for them started when she was just eight and her mother ran off with a traveling country singer, and it only worsened when at seventeen, her rocker boyfriend knocked her up before blowing out of town. As a single mother taking care of her family's collision business, Rae doesn't have time for hook ups, much less a relationship. And if she did make time, a musician would be last on her list, even one as good-looking as Gabe Renard.
Can Gabe find the words to prove not only to Rae, but himself, that she's the only one for him?
Where to Purchase:
Where to PreOrder:
Amazon