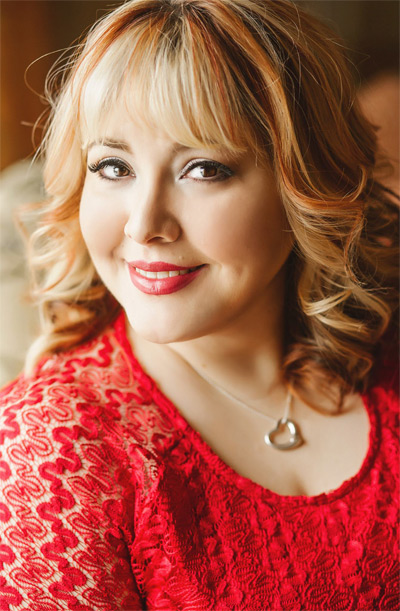 Katie Ashley is a New York Times, USA Today, and Amazon Top Five Best-Selling author of both Indie and Traditionally published books. She lives outside of Atlanta, Georgia with her daughter, Olivia, her two rescue dogs named for Disney Princesses, Belle & Elsa, an out-numbered cat, Harry Potter, and one Betta fish. She has a slight obsession with Pinterest, The Golden Girls, Shakespeare, Harry Potter, and Star Wars. 
With a BA in English, a BS in Secondary English Education, and a Masters in Adolescent English Education, she spent eleven years teaching both middle and high school English, as well as a few adjunct college English classes. As of January 2013, she hung up her red pen and expo markers to become a full-time writer. Each and every day she counts her blessings to be able to do her dream job.
Although her roots are firmly planted in the red Georgia clay, she loves traveling the country and world to meet readers and hang out with fellow authors. When she's not writing or chasing down her toddler, you might find her watching reruns of The Golden Girls, reading historical biographies, along with romance novels, or spending way too much time on Facebook.