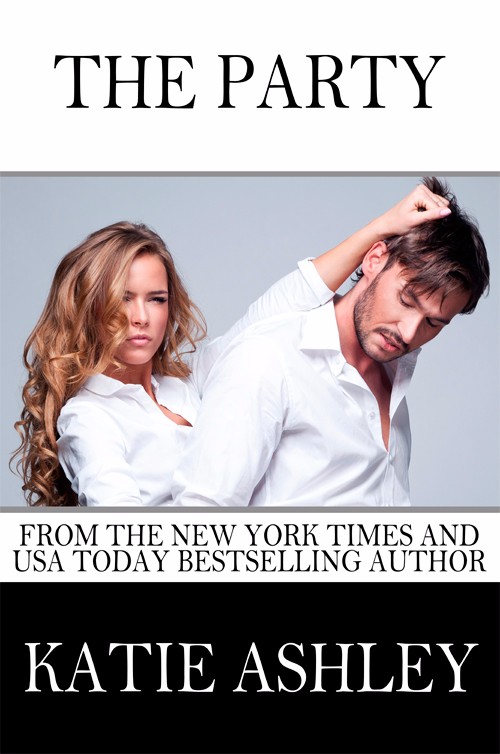 Coming off a break-up with his latest "friend with benefits", the last thing Aidan Fitzgerald needs is a family hassle about his bachelor status. But after standing up as godfather for his great-nephew, Mason, that's just what he gets at the Christening Party. Escaping the wrath of his father and sisters, he wants nothing more than to get to the company Christmas party. There he knows he can knock back a few stiff drinks and find some new no-strings-attached girl to take home for the night.
The last thing Emma Harrison wants is to attend another party—least of all one at work. After throwing the annual life celebration (for the anniversary of her fiancée's death) with close friends, she's finally gotten the courage to take matters into her own hands and become a mother. Convincing her slightly inebriated best-friend, Connor, to be her sperm donor was a lot easier than she thought, and all that's left now is to start the process. But at her best friend and work colleague, Casey's, insistence, she decides to make an appearance at the company Christmas party for her new boss's sake.
Neither Aidan nor Emma could imagine what fate had in store for them at the party.