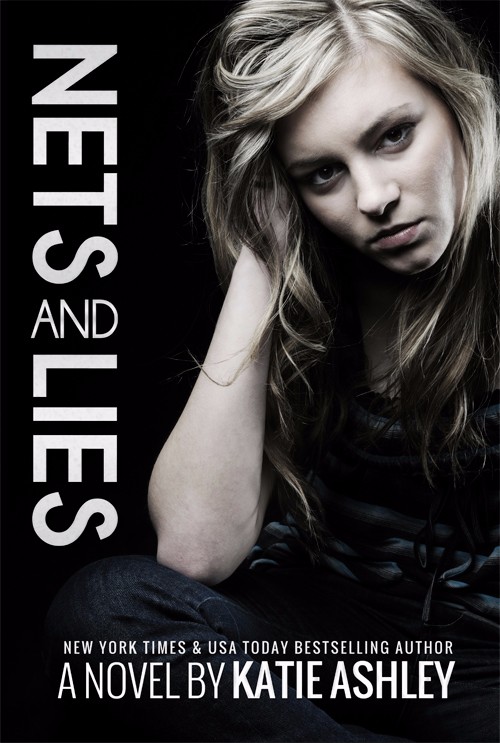 Always awkward in her 5'10 frame, Melanie Reeves finds her saving grace through basketball. Not only is she the varsity team captain, she's the pride of Coach Thompson, who holds the keys to a college scholarship. Melanie has also found 'courtly' love with Will, Coach T's handsome, ball-playing son. When Melanie is on the court, everything is perfect….until she is forced to face an opponent who doesn't play by the rules.
Jordan Solano's power lies in her beauty and sex appeal. Never afraid of breaking the rules, she engages in a scandalous flirtation with the school's married basketball coach. But the flirtation quickly turns into accusation, and Coach T's job and reputation are placed in jeopardy after Jordan charges him with rape. Jordan's own reputation has the school administration unwilling to believe her. That is, until she makes a startling claim – she's not the only victim.
Suddenly, all eyes are on Melanie, and it isn't for her amazing free-throws. A man's job, a girl's reputation, and her boyfriend's entire world now rest in Melanie's hands. She has to decide: keep her secrets and protect her future, or put an end to the lies…and lose everything.
*This book is New Adult and contains mature subject matter. TRIGGERS for rape survivors and sexual abuse victims*