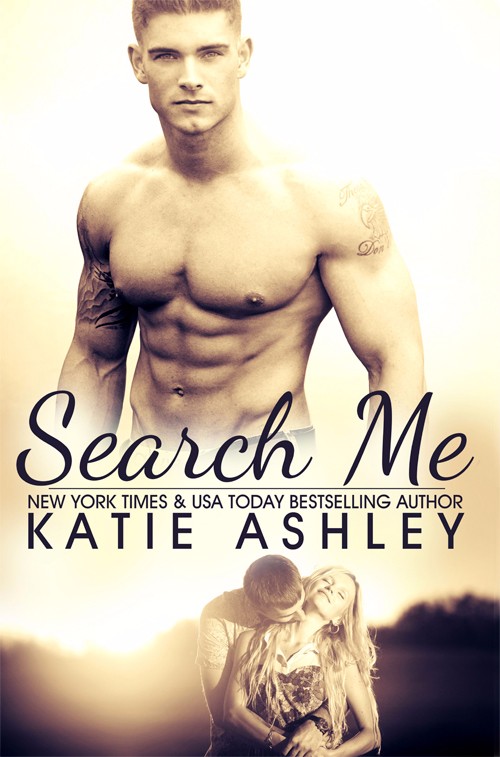 Twenty year old Lane Montgomery never imagined her usually boring summer in the boonies would require her to trade her toe shoes for hunting boots or her monotonous college textbooks for treasure map deciphering. Never would she have imagined after breaking her grandmother's precious Native American statue, danger, a lost treasure of Cherokee Gold and a hostage situation would arise. Nor could she predict that the one man destined to protect her and her family was her childhood nemesis and former crush, Maddox Diaz.
Returning after three years in the Army, twenty-three year old Maddox Diaz is confronted with more than he bargained for when agreeing to help his childhood buddy and deepest regret, Lane. Suddenly he is thrust into a dangerous game of cat and mouse with armed and ruthless treasure seekers that results in car chases and gun battles all in the presence of the one girl who still manages to haunt his dreams and drive him wild with desire.
Lane is determined to deny the sizzling chemistry with the man who stole her virginity and broke her heart. She just wants to stay alive with her heart intact. Will she be able to resist the man whose body sets fire to all her senses?