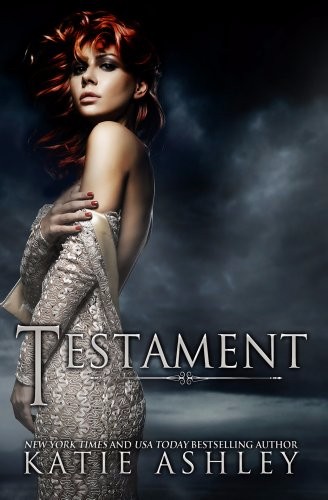 Five years ago, catastrophic earthquakes, massive floods, and violent storms caused the collapse of the global economy and a massive political upheaval. In a world thrown into chaos after The Great Fall, greedy CEO's enforce the Golden Rule—whoever has the most gold, rules the land. Any hint of rebellion against the domineering government ends in either death or imprisonment.
Fiery and beautiful Cadence O'Bryant has trouble keeping silent against the new order, a trait that often lands her in trouble. Having lost her parents to rebellion, her life now is about survival. She despises the new order of life and wishes for time to turn back to when life held order, and love was a possibility, not an impossible dream. Her worst nightmare comes in the form of the Emperor's decree—all young women are to compete in a competition of beauty, intelligence, and most of all obedience, for his son, Kellan's, hand in marriage. Cadence fears not only to lose herself to the male dominated society that now prevails, but also that hers and her brother, Griffin's, secret will be revealed, which would be a death sentence.
Determined and handsome Micah Greene harbors an even deeper secret than the fact he is in love with his best friend's sister, Cadence. The secret is one his father died to protect, but it's also one that unites him to Cadence and their cause. On the eve of their separation, Micah reveals his heart to Cadence. But is it too late? Is it possible he might lose the woman he loves to his nemesis, Kellan Quinn, the Emperor's son.
Will Cadence be chosen by Kellan, or will she be able to choose her future? Will Kellan's sexy good looks and promise of stability tempt Cadence to fall for the future Emperor and hurt her one true friend? Passion is burning, but for whom will it burn the brightest for?
As revolution brews in the province, love may need to take a back seat. Will Cadence have the option to love either man, or will she have to fight for everything she's ever loved, including her freedom?